Wedding invitations that are uniquely yours.
Indian Ink Stationery aspires to bring you designs that are the perfect blend of traditional and modern. As wedding culture has evolved, it has left invitations behind. We strive to bring back the art of beautiful, contemporary wedding invitations, while infusing them with meaningful elements from the old world.
Our designs are unique and offer many customizations that won't break your wedding budget. When you find the perfect one, we're here to personalize your selection to capture the unique elegance of your celebration.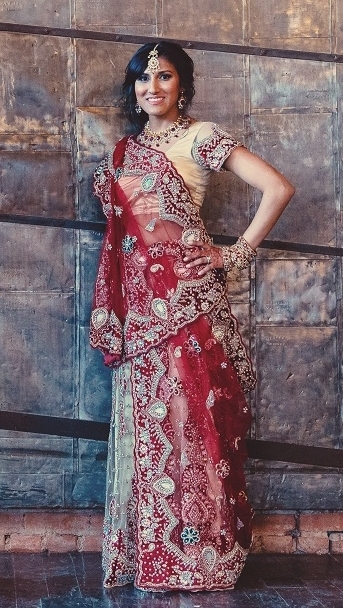 Mya is the Founder and Designer of Indian Ink Stationery. After receiving far too many of the same wedding invitations in the mail and while planning her own wedding, she realized there simply weren't many options for Indian brides based in the US.
You either had to travel to India, order the same ones your sister did, or order something custom (and costly!) for invitations that were reflective of Southern Asian culture. Mya's on a mission to create beautiful, Indian-inspired wedding invitations with modern style at an affordable price.